Orson Klender, Licensed Associate Real Estate Broker
A good exterior paint job adds value; a misguided one can make you weep — or LOL. Here's a collection of our favorite oddballs.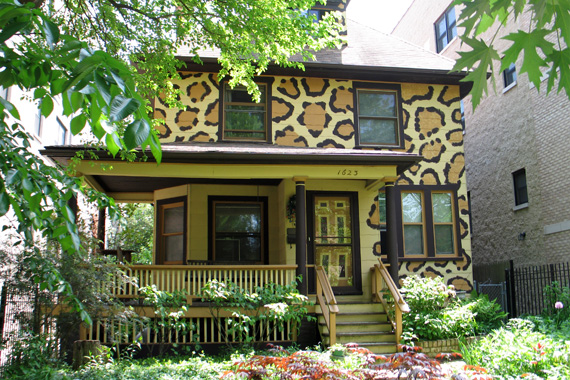 Credit: Libby Walker for HouseLogic
Urban Jungle
Friends and the pizza delivery guy won't have any trouble finding your house when you tell them to look for the leopard spots. No matter what your color scheme, take care when prepping an older house for repainting by testing for lead paint and knowing current lead paint laws.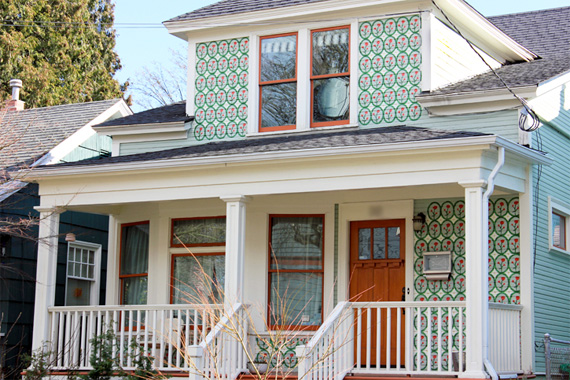 Flower Power
The prospect of brand-new siding for this 1907 house brought out a creative flurry in the homeowners, who spent a weekend festooning the old siding with little portraits of roses as a fond farewell to their 100-year-old exterior. Give your wood siding some TLC by inspecting, caulking, and trimming back shrubbery, and maybe it'll last a century, too.
View original post 325 more words